Home
›
Domains
How to Configure 301 or 302 Domain Redirect in cPanel?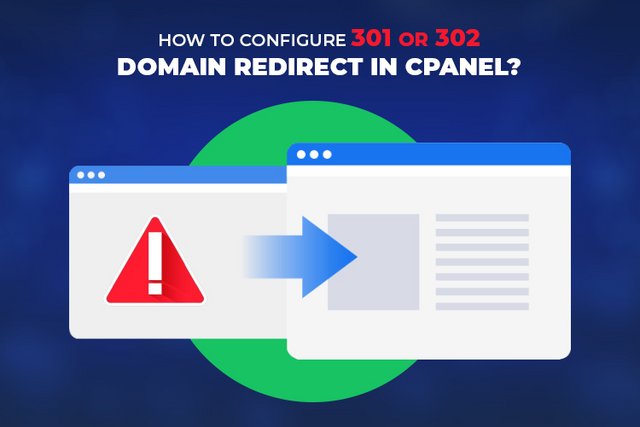 Nowadays, domain registration with different extensions is a common thing. For example, we register a .com domain and another with .net TLD. We want to redirect .net to .com so that both are redirected to the same website whenever the visitors write our domain with either of the two extensions.
We can also register our desired domain if it is available and redirect it to a specific URL, whether it is the web or not; this will always depend on each project's needs.
Let's see how we can do it in the cPanel control panels that we use at Temok.Com and what steps we must follow:
That the domain is registered and uses the nameservers of hosting.
Set the domain to redirect as Alias ​​in the cPanel.
Domain redirection 301 (Permanent) or 302 (Temporary)
Full Article Source:
https://www.temok.com/blog/301-302-domain-redirect-in-cpanel/
Tagged: