Home
›
Domains
How to Measure the Domain Value? Why Is It Important?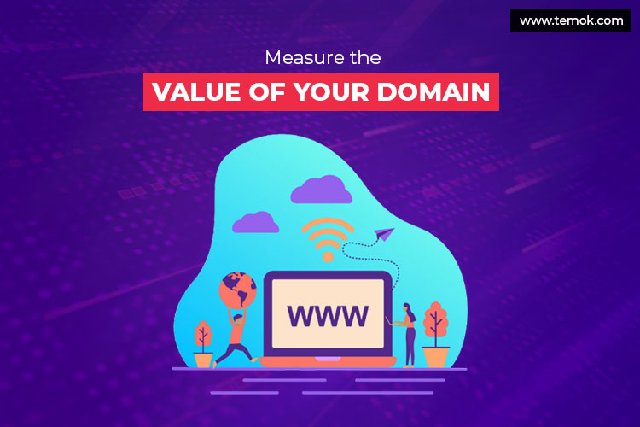 A domain name is one of the most valuable assets for any business. The domain name value ranges from a few pennies to millions of dollars. Many factors determine the value of your domain and using them you can measure worth of your domain. Finding the perfect domain name is the dream of all businesses because in future it is going to represent their brand online. No doubt, finding the right domain for your website is something very hard because most of the valuable and right domains are already taken.
You cannot guess the 100% value of the domain, because sometimes random domain worth millions of dollars if a company build its brand on it. In this article, I am going to share with you the ways you can measure the value of any domain.
Original Article:
https://www.temok.com/blog/measure-domain-value/
Tagged: